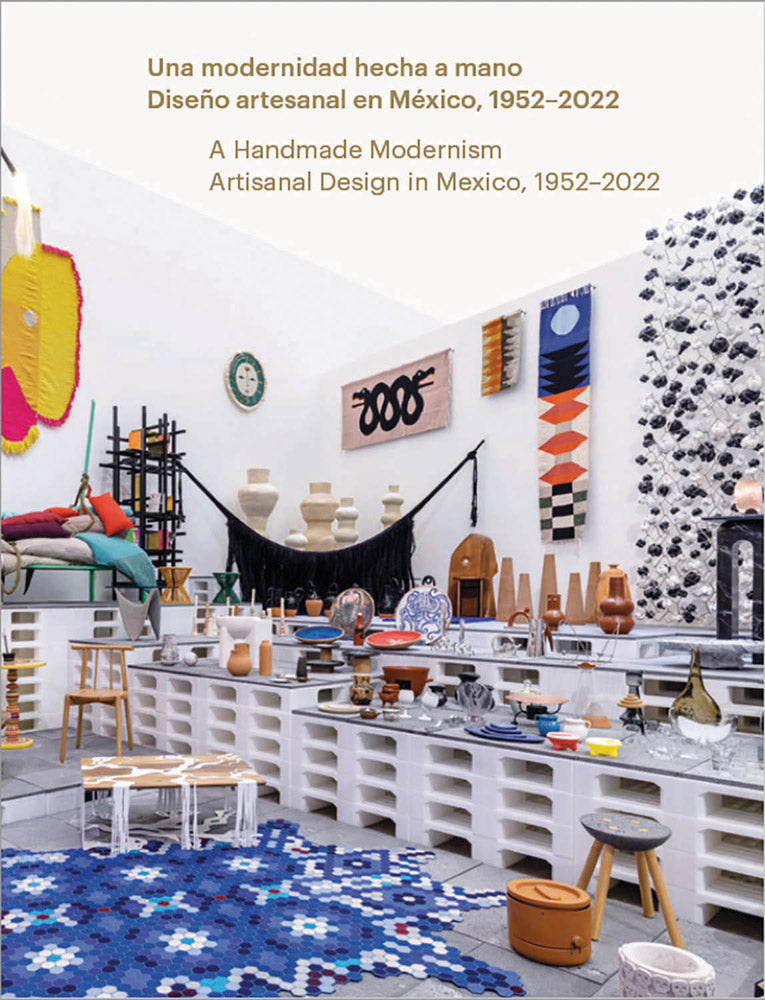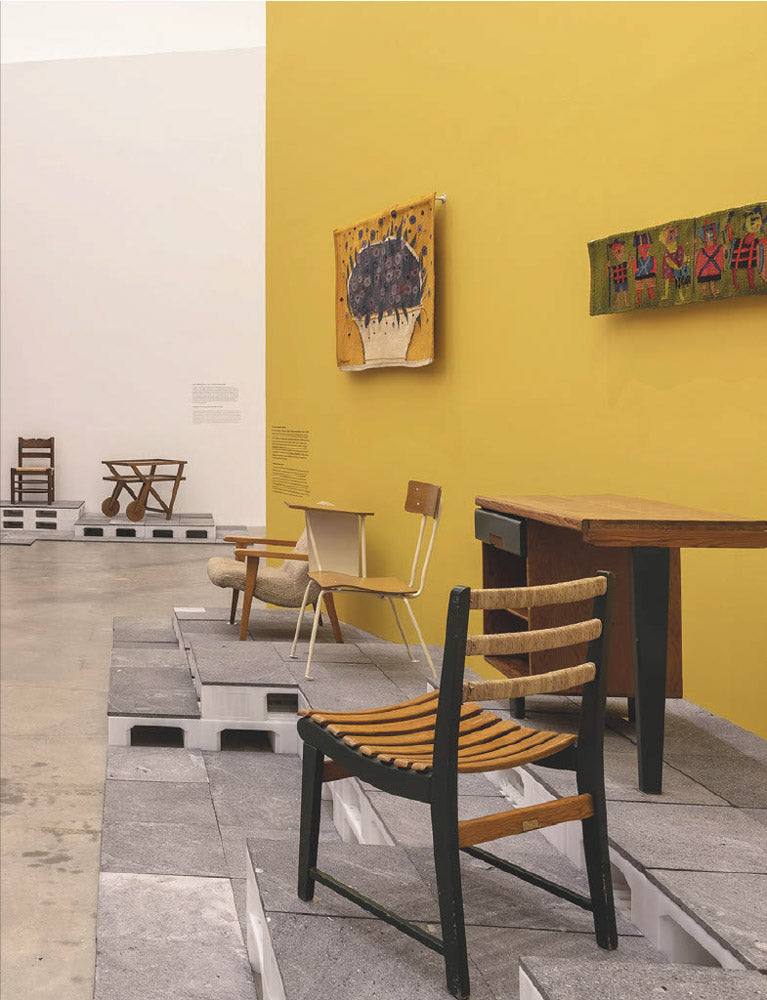 A Handmade Modernism Artisanal Design in Mexico, 1952–2022
$55.00
In 1952, Cuban Mexican designer Clara Porset organized Mexico's first design exhibition,
El arte en la vida diaria: Objetos de buen diseño hechos en México
(Art in Daily Life: Well-Designed Objects Made in Mexico). The show marked a turning point in the trajectory of Mexican design by envisioning the unification of local traditions and industrialization. 
A Handmade Modernism
reviews the notion of craft design produced and theorized in Mexico from 1950 to the present, tracing a genealogy of artists, designers and craftspeople who have created a hybrid, mestizo material culture, and thereby create an image of a new way of life. Through a series of essays, installation shots and archival images, the book examines the wealth of industrial graphic design, clothing, furniture, objects, jewelry and fashion created during the last 70 years in Mexico.