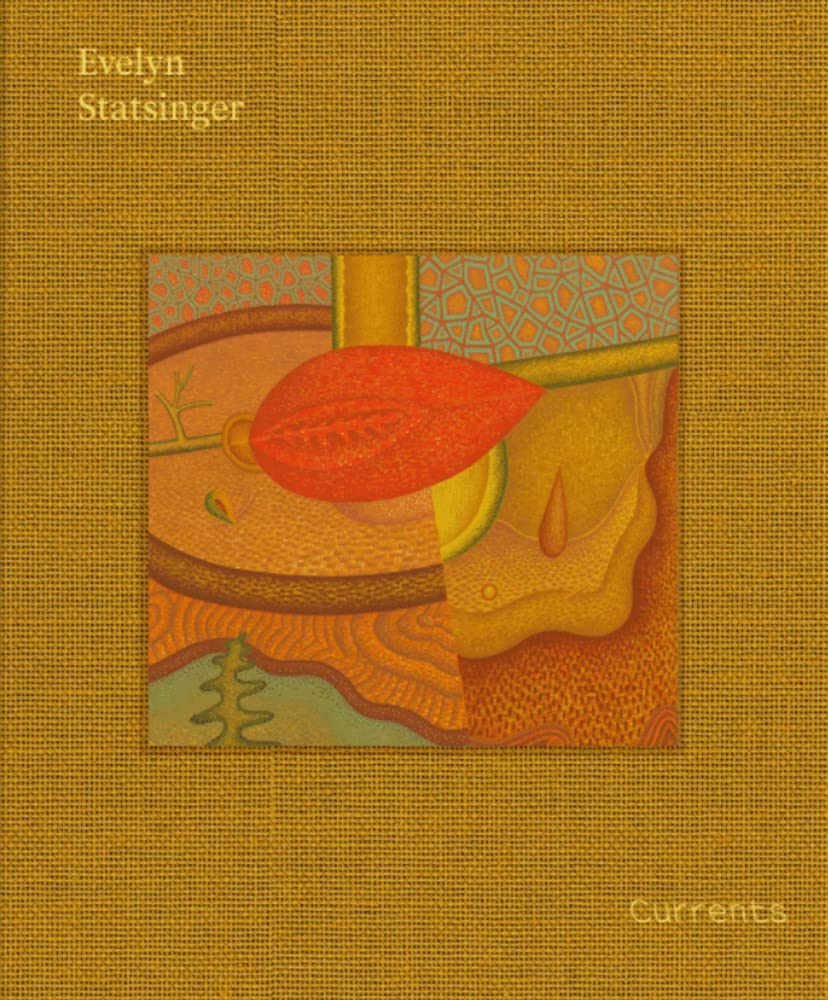 Evelyn Statsinger: Currents
$45.00
American painter Evelyn Statsinger (1927–2016) moved to Chicago from Brooklyn in the 1940s to attend the School of the Art Institute, where she became affiliated with the Monster Roster and received mentorship and support from notable Chicago figures including Katherine Kuh, Kathleen Blackshear and Ludwig Mies van der Rohe. Deeply informed by her impressions of the natural world, in 1972 Statsinger moved her Chicago studio to a rural 1890s schoolhouse in Allegan, Michigan. The remote property allowed Statsinger to closely observe nature in all its orders of magnitude.
Evelyn Statsinger: Currents
features Statsinger's paintings and drawings from the 1980s and '90s―a period in which she developed her most immersive and otherworldly compositions. It features an essay by curator Dan Nadel, color plates and a detailed biography on the artist.