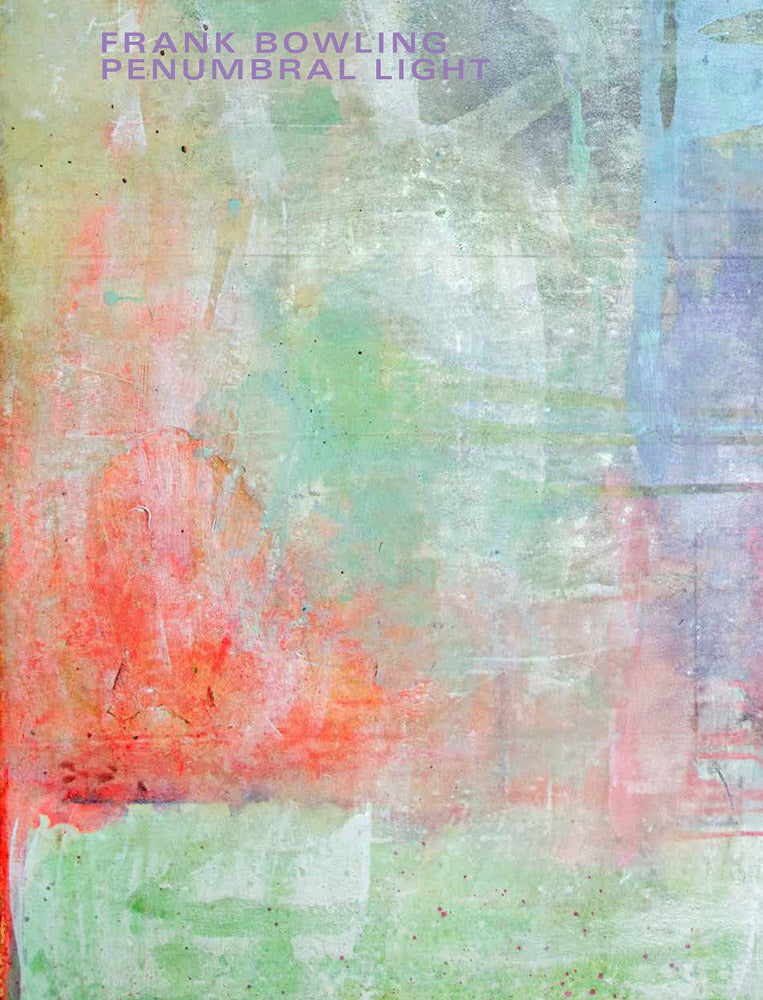 Frank Bowling: Penumbral Light
$35.00
Throughout a career touching eight decades—from the 1950s to the present day—Frank Bowling (born 1934) has obsessively inquired into the materiality of paint. Focusing on a selection of eight monumental works made in his London studio during and after 2020,
Frank Bowling: Penumbral Light
offers new insight into the 88-year-old artist's creative practice. With a foreword by the artist's son, Ben Bowling, and an essay-conversation by curator Gemma Brace, this publication grants readers access into a vibrant creative world made of water, color, transparency, surface, movement and light.