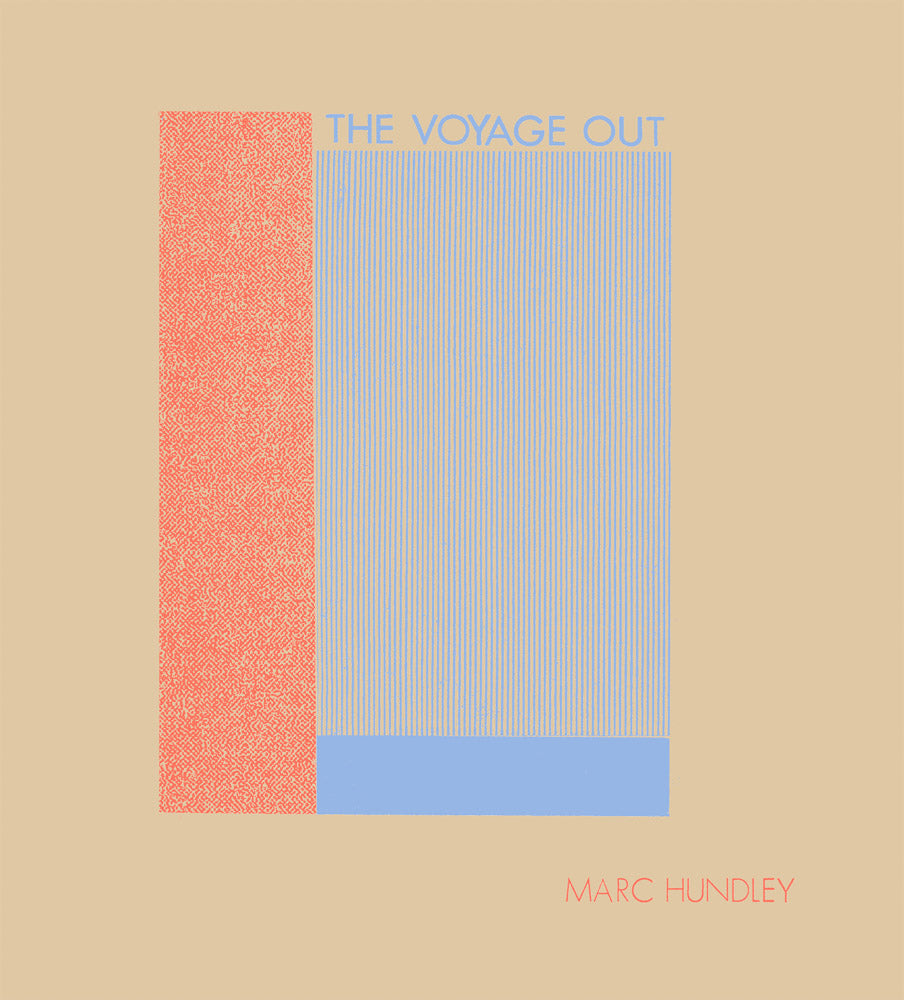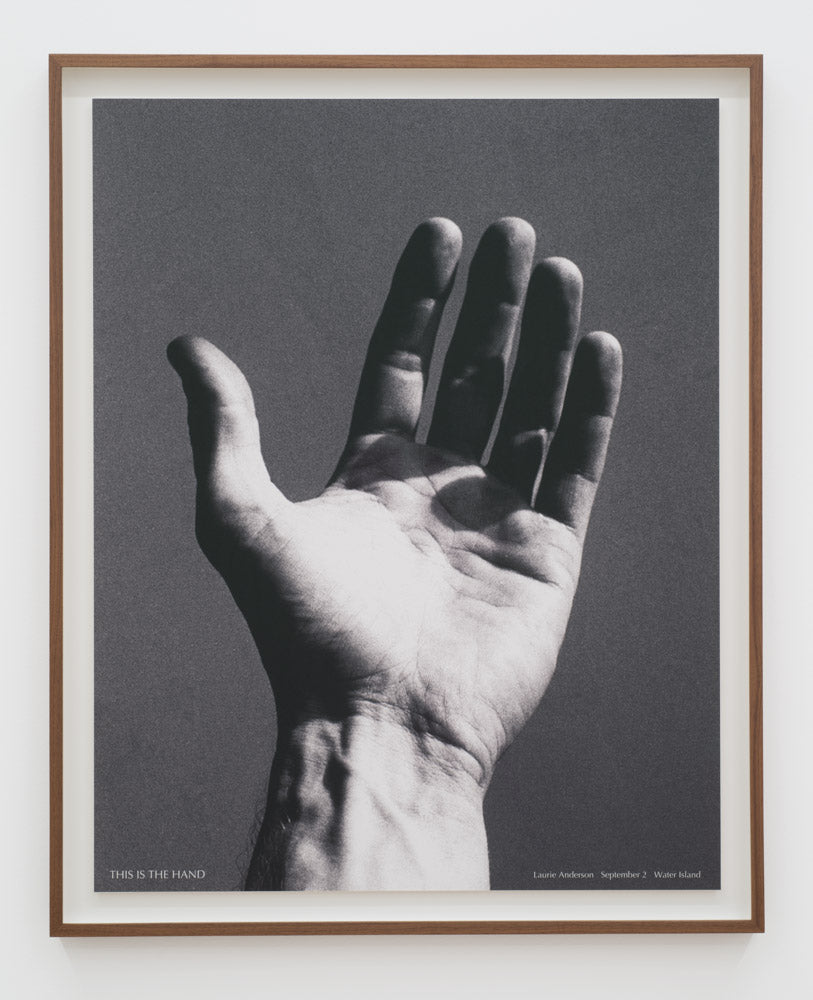 Marc Hundley: The Voyage Out
$50.00
The first comprehensive monograph on New York–based artist and designer Marc Hundley (born 1971),
Marc Hundley: The Voyage Out
chronicles the development of his work since 1993, the year in which Hundley first moved to the city to model for
Vogue
. Hundley works across disciplines, with his interests extending from print culture and fine art painting to carpentry and design. In line with this multifaceted approach, the book disregards categorical hierarchies, presenting posters, gifts and ephemera in the same manner as paintings, furniture and clothing. The publication features an interview conducted by filmmaker Matt Wolf with the artist's bother, Ian, tracing an alternate history of Hundley's life and career, and selected texts by Hundley himself, which provide further insight into his wide-ranging practice.