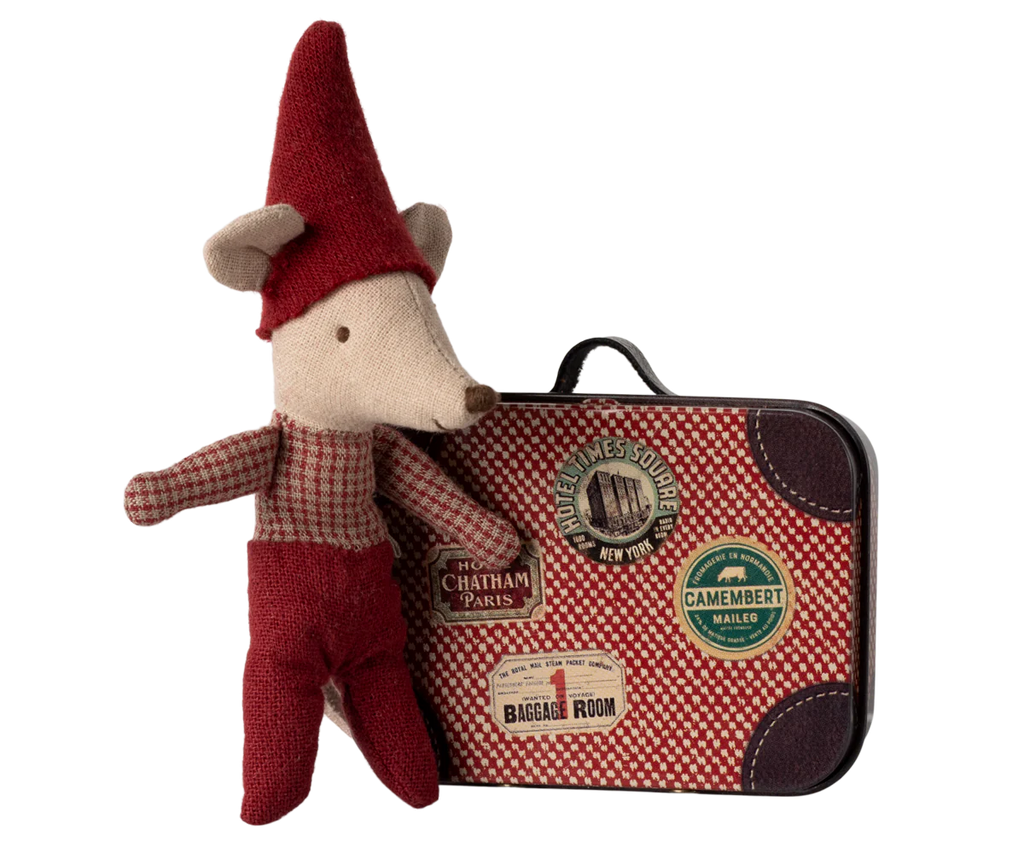 Pure Dark Chocolate Bar (74%)
$14.00
Lovers of the dark,
A break of taste,
Flavorful taste,
Present in its state,
Time in its simplest form,
Formula at its purest.
Ingredients: 

Organic Cacao and Organic Cane Sugar

Net Wt: 60g / 2.12 oz
Cacao Origin: Southern region of Pichucalco, Chiapas in 

México
Casa Bosques Chocolates is a project based on the exploration of the history, methods, origins and culture of chocolate. This bean to bar chocolate features the rare and very pure white bean cacao Criollo, grown by a small holder ranch in the southern region of Pichucalco, Chiapas in México. In their process Casa Bosques is in search of new harmonies of flavours, aromas and textures. Through experimentation with ingredients they survey a vast pedagogy of international culinary experience in order to recount authentic stories of provenance and taste.