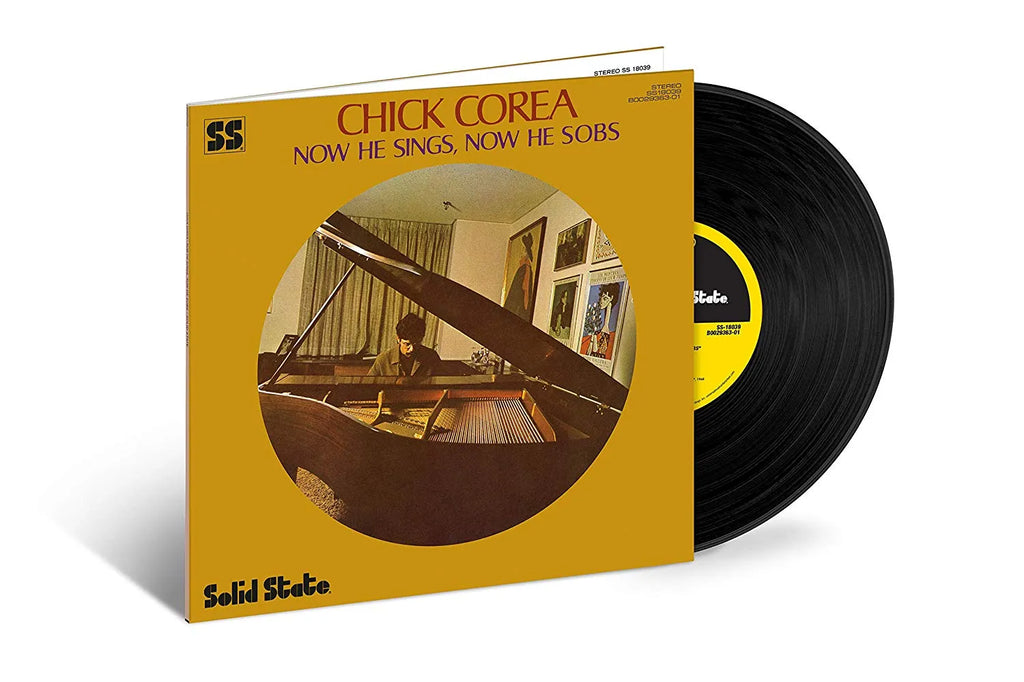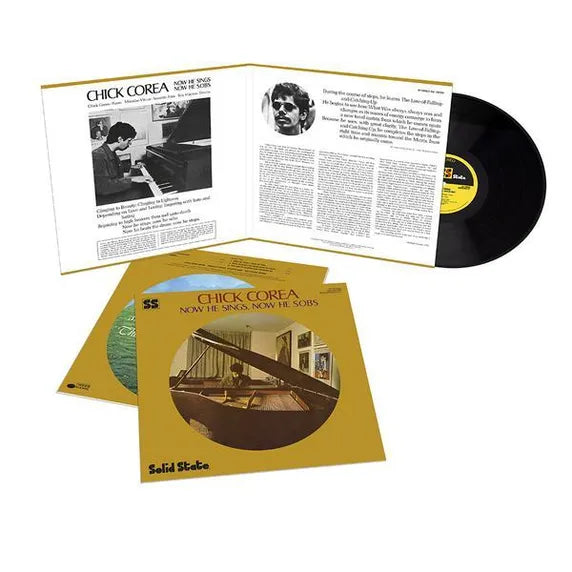 Chick Corea - Now He Sings, Now He Sobs: Tone Poet Series
$36.00
Chick Corea
's brilliant trio album from 1968,
Now He Sings, Now He Sobs 
receives nonpareil audiophile treatment on this
must-own all-analog reissue
. You'll hear front-to-back dynamics. Hyper-realistic highs. Superb balance. Stellar linearity. Luscious tones. Deep, taut bass. Grooves that seemingly grab you by the hand. The sensation of actually being present at the sessions. Dead-quiet LP surfaces. A gatefold jacket that will mesmerize your visual senses.