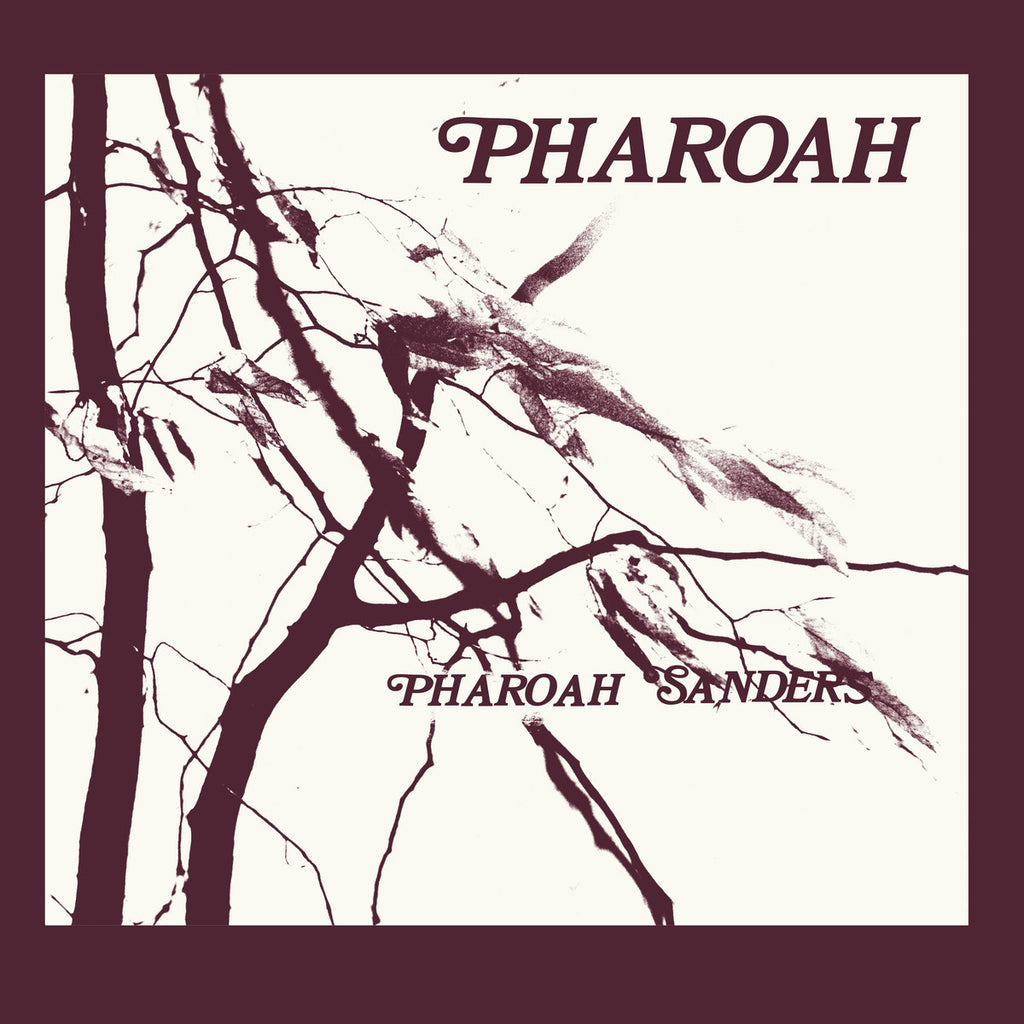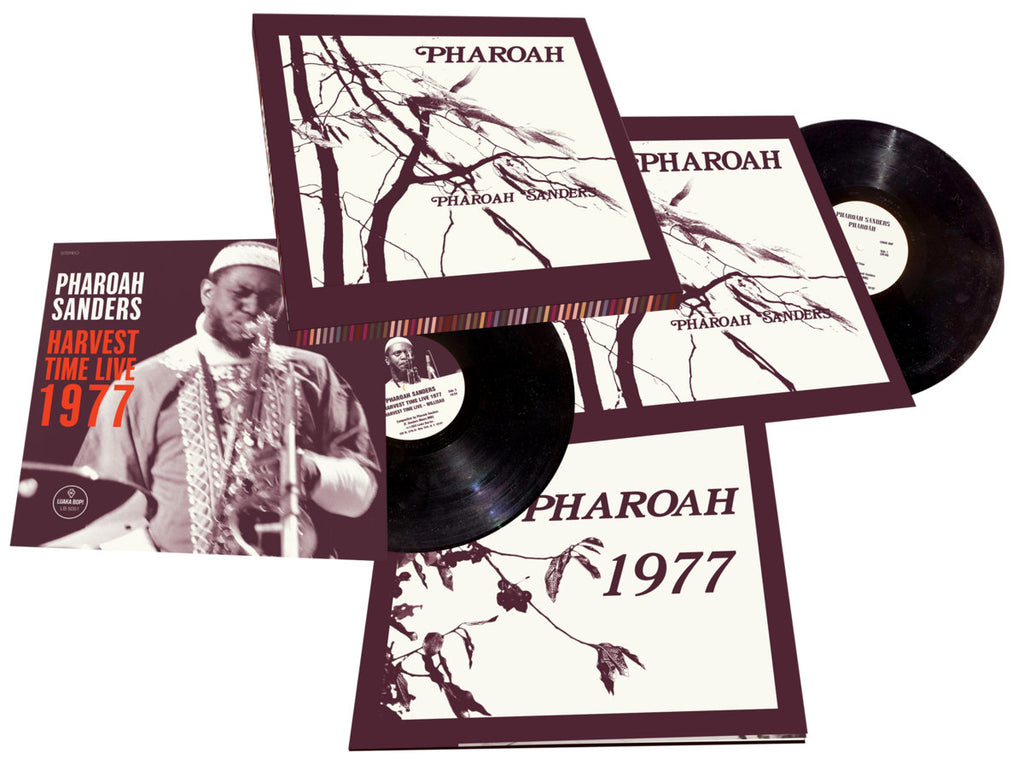 Pharoah Sanders - Pharoah Box Set
$54.99
Available September 15th, a deluxe, embossed 2 LP box set. Alongside a remastered version of PHAROAH, his seminal record from 1977, are two previously unreleased live performances of his masterpiece, "Harvest Time." Includes a 24-page booklet with rarely seen photographs and ephemera, as well as interviews with many of the participants and a conversation with Pharoah himself.
Includes digital order of
Pharoah
. You get a high-quality download in MP3, FLAC and more).