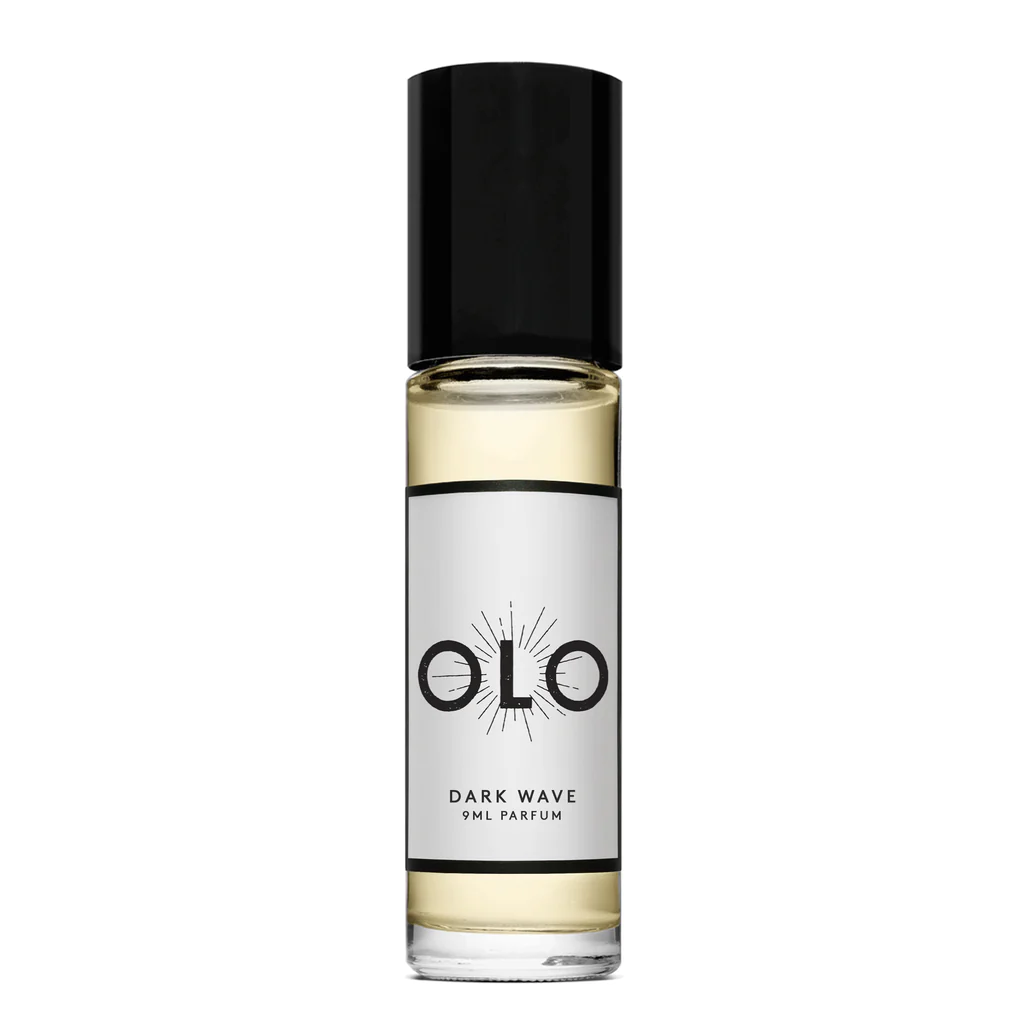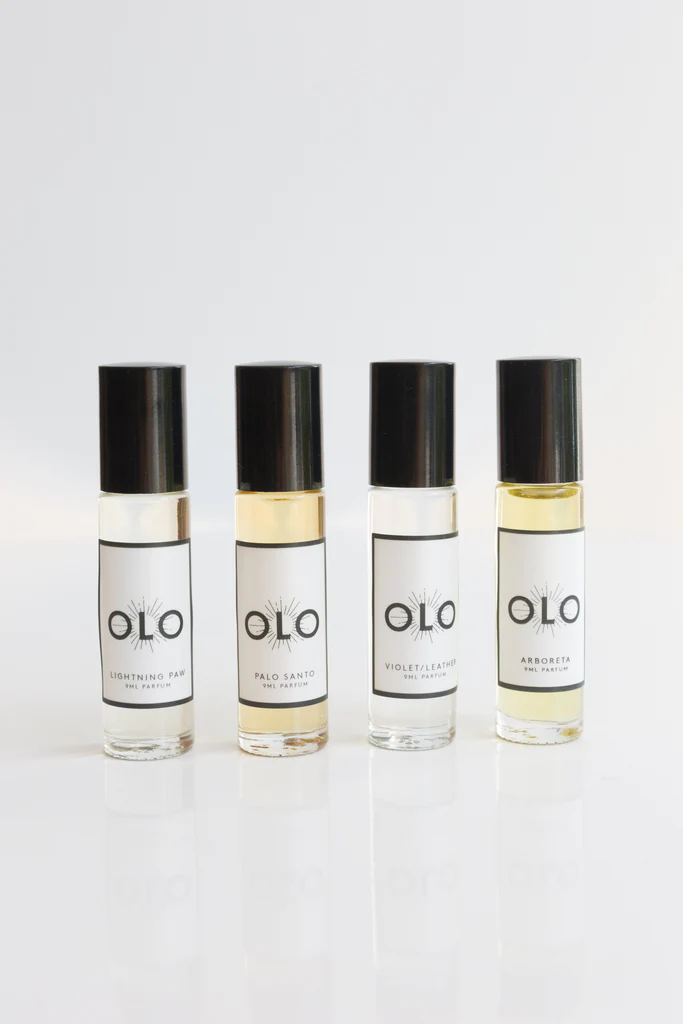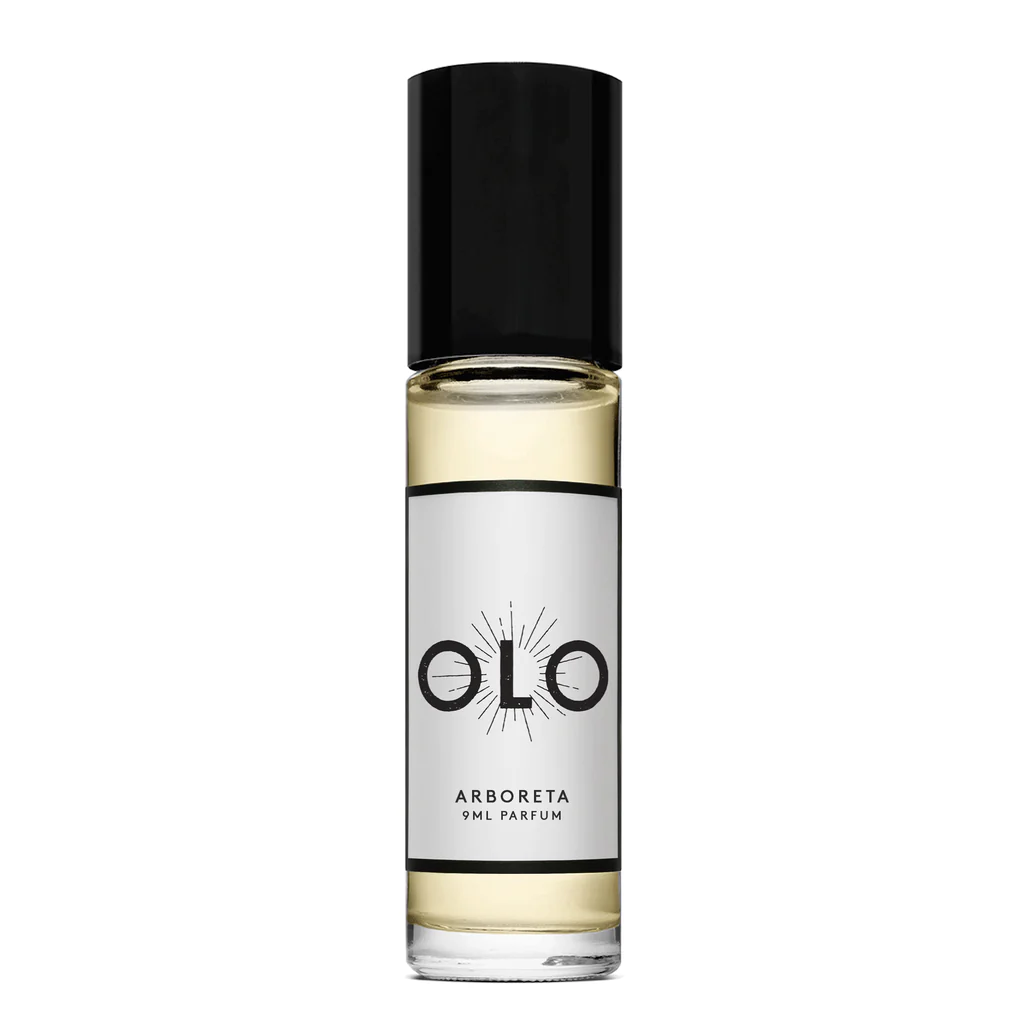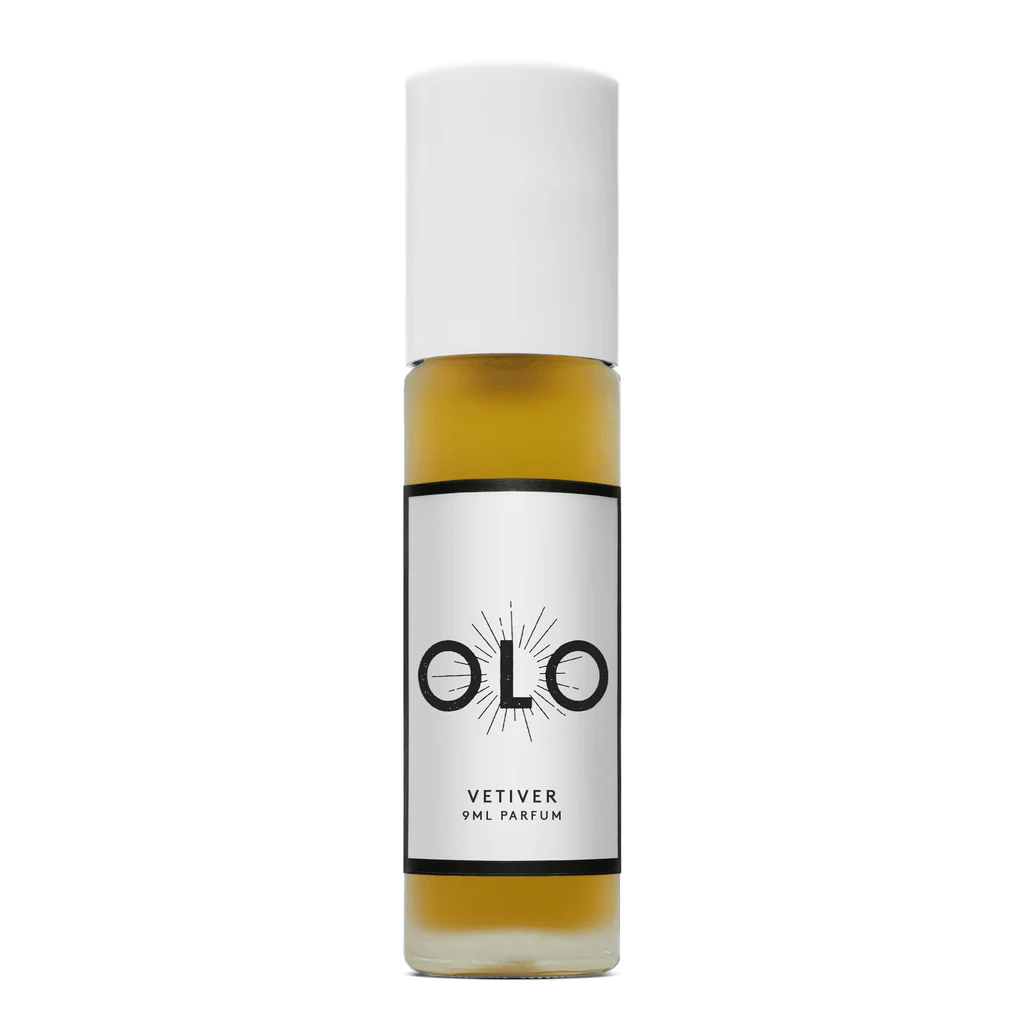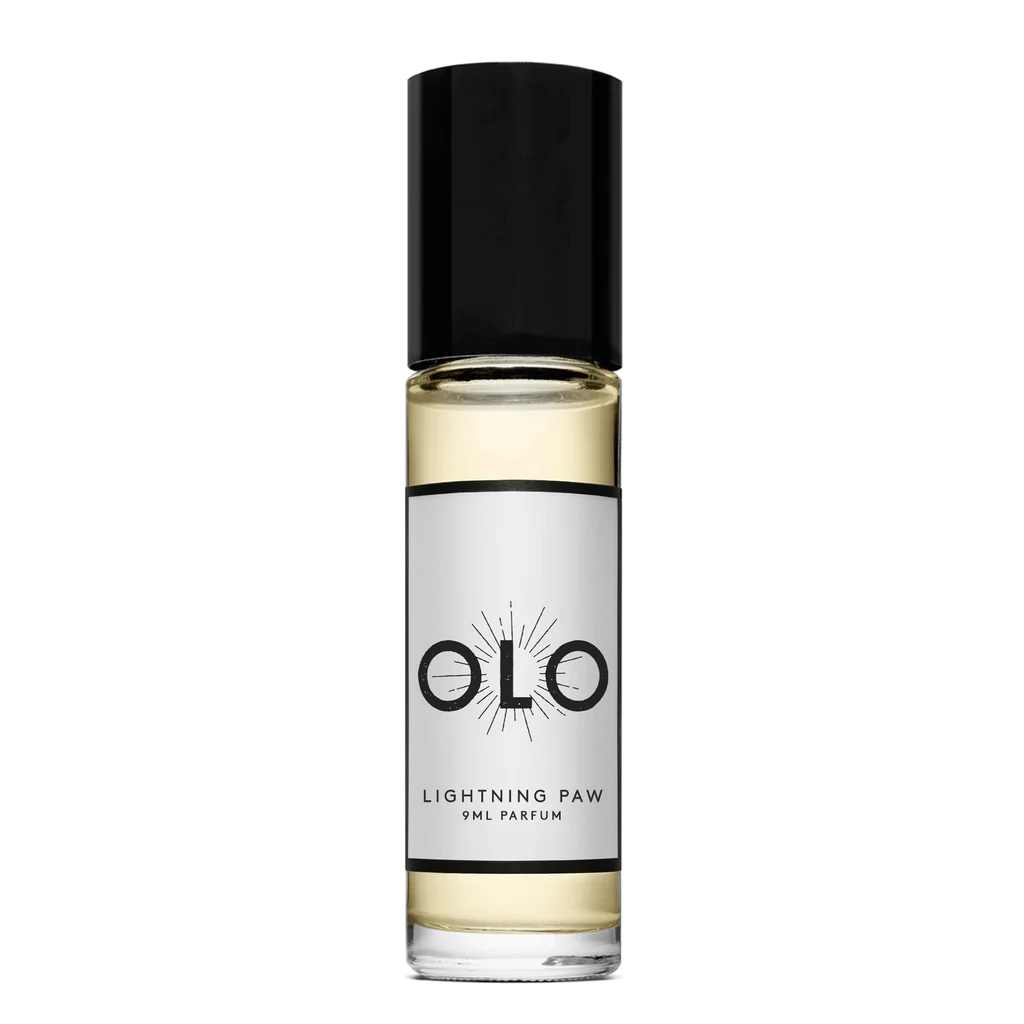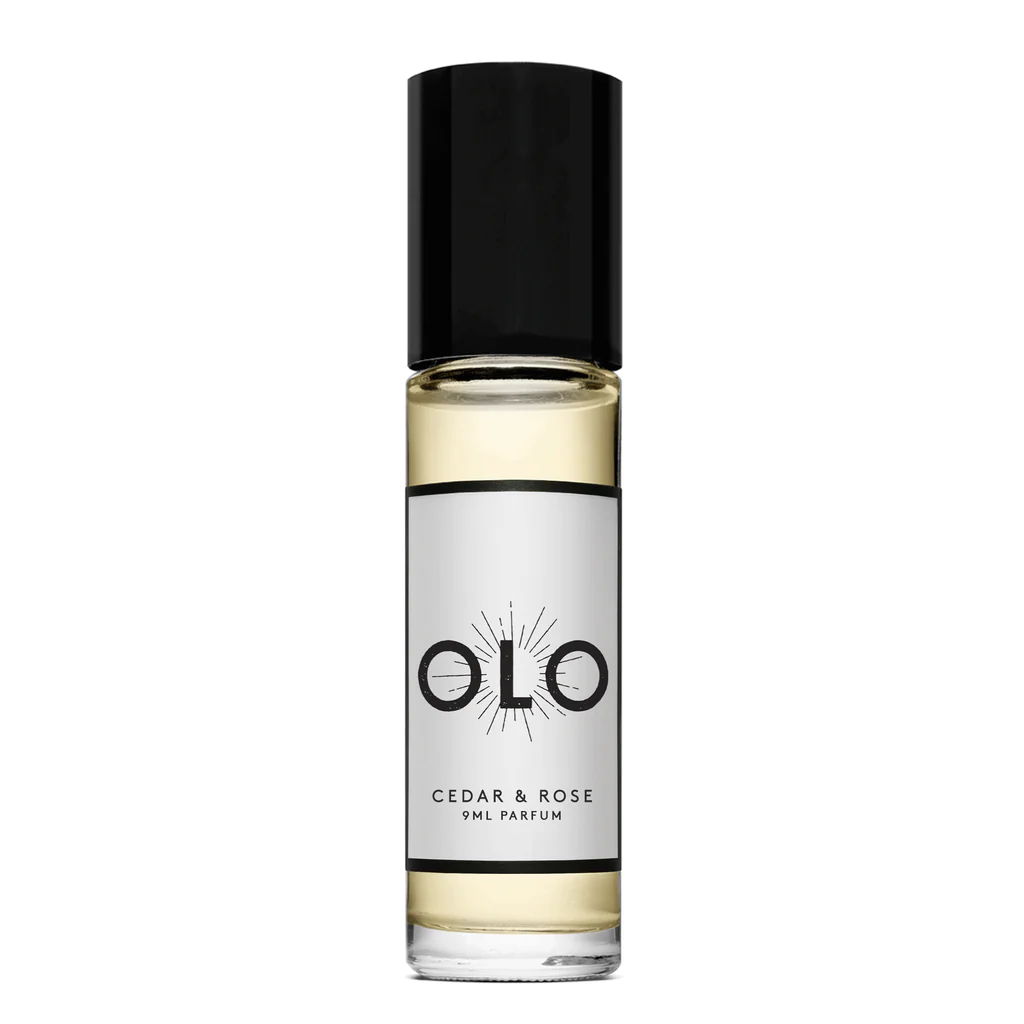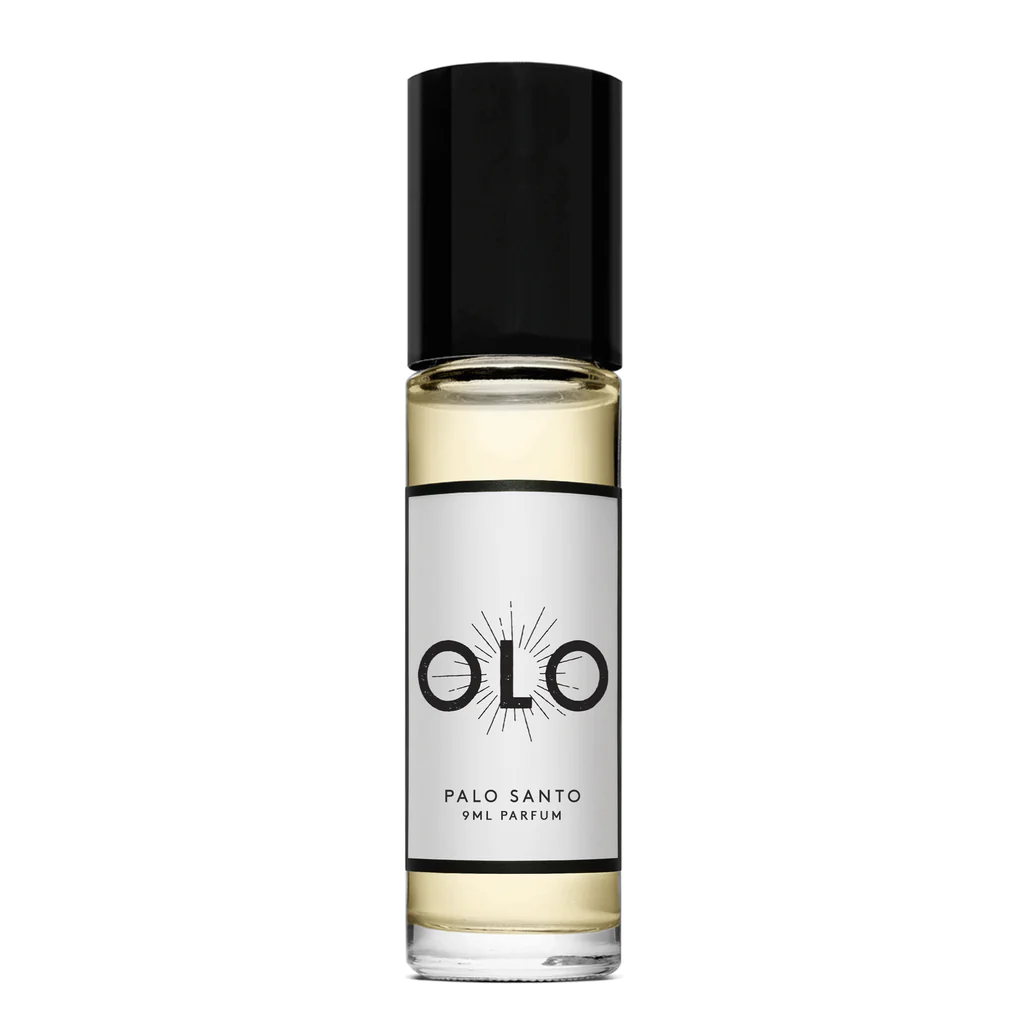 Olo Fragrances
$45.00
Founded in 2009 by self-taught perfumer Heather Sielaff, OLO creates fragrances that continue to be hand-blended and bottled-to-order right in Sielaff's Portland, Oregon studio. OLO fragrance blends contain fractionated coconut oil, essential oils, key accords and absolutes.
Dark Wave: Cardamom, Indonesian Vetiver, Wood
Lighting Paw: Bergamot, Jasmine, Patchouli and Vanilla
Palo Santo: Siam Wood, White Champa Flower
Cedar & Rose: Cedar, Rose, Rosewood
Vetiver: Vetiver, Cedar, Frankensense   
Arboreta: Green Leaves, Birch, Fir, White Musk.
Each bottle contains 9ml of fragranced oil.