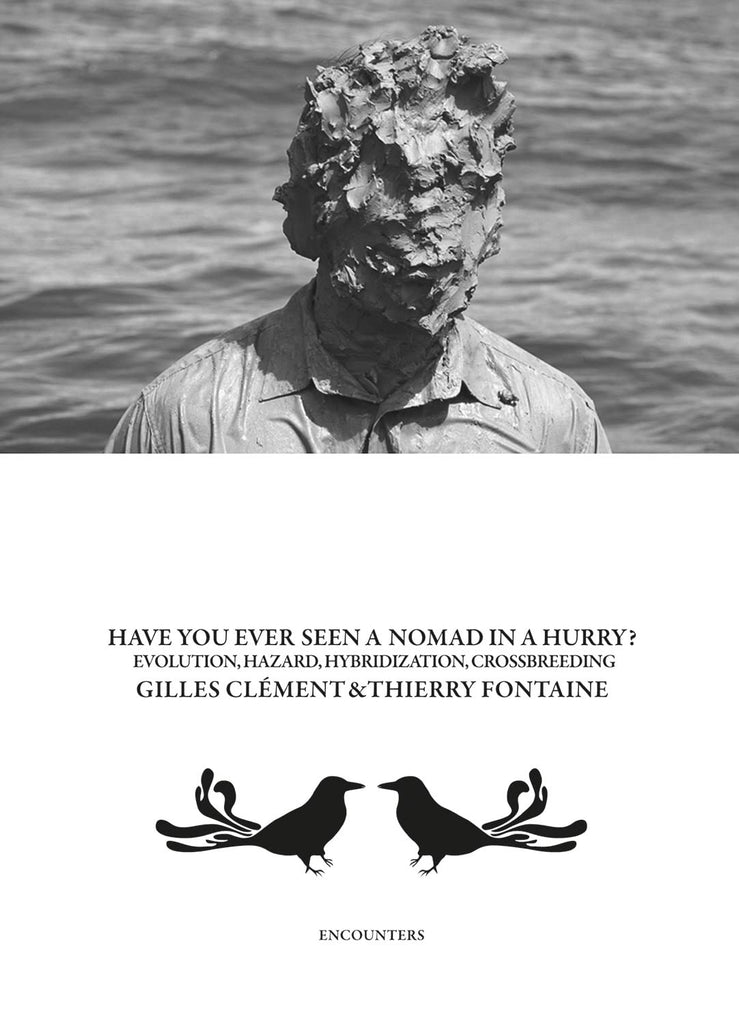 Gilles Clément & Thierry Fontaine: Have You Ever Seen a Nomad in a Hurry?
$29.95
Photographer Thierry Fontaine (born 1969) and garden designer Gilles Clément (born 1943) are both fascinated by the unceasing evolution of living things, particularly as nature represents the intermingling of the global human community. Just as we must develop new connections with humanity worldwide, today's gardens must evolve to reflect the ease with which plants and animals hybridize in the modern age of global travel and technology, unheeding of both organic and manmade borders.
Have You Ever Seen a Nomad in a Hurry?
captures the dynamism of our ever-adaptable natural world through Thierry's poetic photographs and Clément's horticultural expertise. This book is one of the latest in Dis Voir's
Encounters
series, which aims to foster artistic and literary experimentation through collaboration.