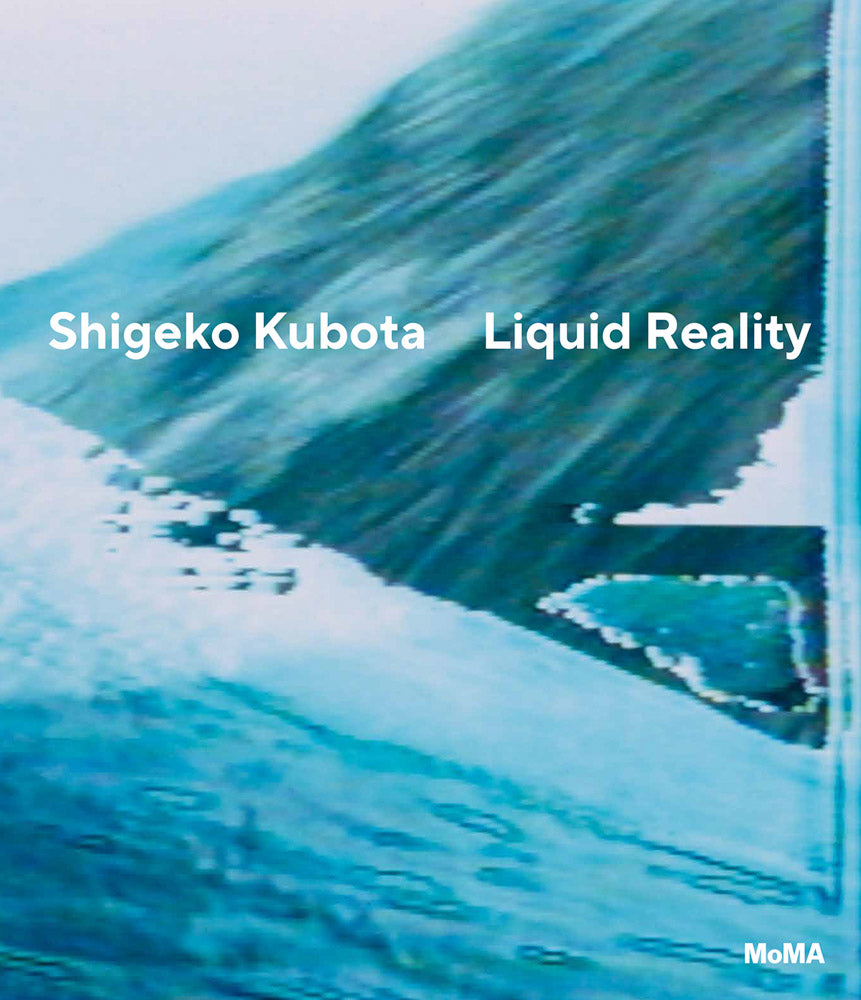 Shigeko Kubota: Liquid Reality
$35.00
Published in conjunction with an exhibition at the Museum of Modern Art,
Shigeko Kubota: Liquid Reality
sheds new light on the multilayered practice of Shigeko Kubota (1937-2015), who broke new ground with her intrepid video sculptures combining "the energy of electrons" with raw materials like plywood, sheet metal, mirrors and the natural element of water. At the forefront of a generation of artists drawn to the nascent medium of video for its freedom from precedent, Kubota likened newly available portable video technology to a "new paintbrush." She employed early image-processing tools to create otherworldly portraits and landscapes that explored journeys both personal and artistic.
Essays by curator Erica Papernik-Shimizu and scholar Gloria Sutton provide an in-depth look at a selection of Kubota's key video sculptures from the early 1970s to the mid-1980s, which pivoted from her
Duchampiana
series to a foregrounding of nature as a means of examining her medium, the world, and her place in it. This richly illustrated publication further contextualizes the artist's work through her writings and drawings, as well as archival ephemera. Viewed through the lens of today's digitally interconnected world, Kubota's revelatory sculptures continue to astonish through their economy of means and poetic juxtaposition of the organic and the electronic.