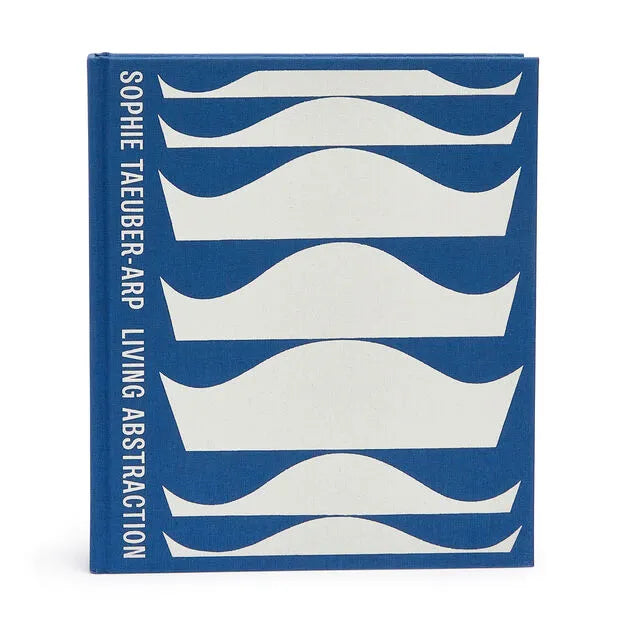 Sophie Taeuber-Arp: Living Abstraction
$75.00
Accompanying the first retrospective of Taeuber-Arp's work in the United States in 40 years,
Sophie Taeuber-Arp: Living Abstraction
is a comprehensive survey of this multifaceted abstract artist's innovative and wide-ranging body of work. Her background in the applied arts and dance, her involvement in the Zurich Dada movement and her projects for architectural spaces were essential to her development of a uniquely versatile and vibrant abstract vocabulary. Through her artistic output and various professional alliances, Taeuber-Arp consistently challenged the historically constructed boundaries separating fine art from craft and design.